Who we are?
Insurance Company Lev Ins AD was established in 1996 in Sofia, Bulgaria capital of Israeli investors in order to develop their business in Europe.
Years of Israeli experience and know-how in risk management are the basis of the insurance products developed by the company. Insurance Company Lev Ins AD is the only company in Bulgaria that implements innovative technological systems for risk prevention according to the Israeli model.
According to the official data by the Financial Supervision Commission by the end of 2019 Insurance Company Lev Ins AD is the leader on the Bulgarian non-life insurance market with a 13.1% share.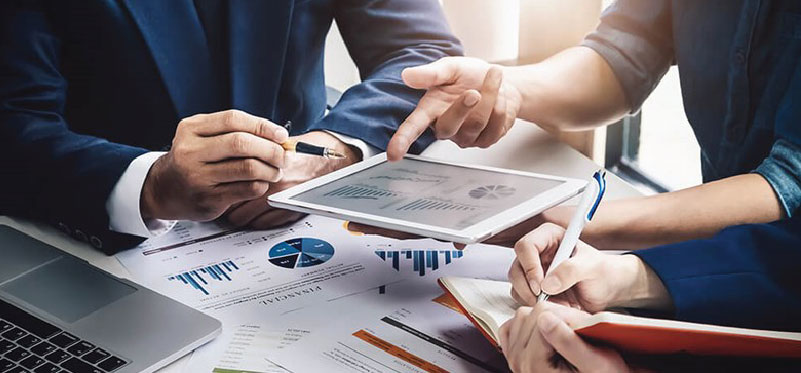 Our Active Corporate Insurance 
is based on an innovative and proactive approach. Our model involves each one of our employees in the achievement of the company goals.
Our mission
Reliable protection and care for customers in their daily activities and emergencies.
We understand our customers.
We provide the solutions they need.
We care.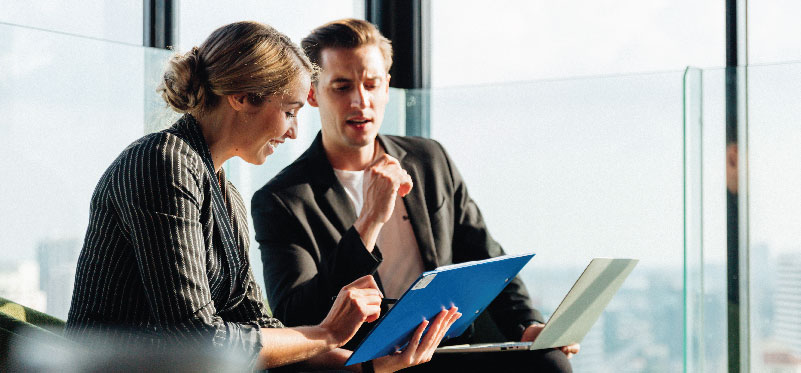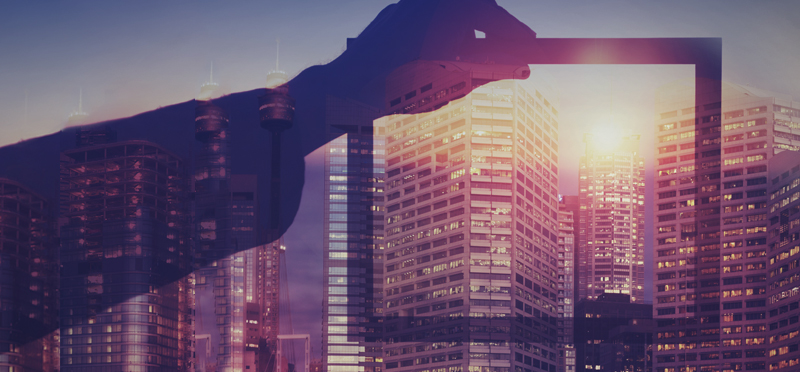 Our vision 
We create understandable solutions that provide security both to individuals and their businesses. 
Safety on the road, at home, and at work. We work with knowledge, will, and understanding for the needs of our clients.
Our corporate principles 
We build strong and healthy partnerships with our customers, based on active communication, transparency, and social responsibility.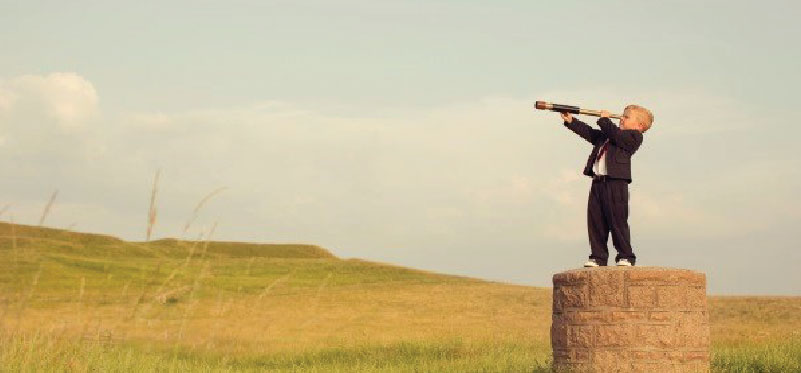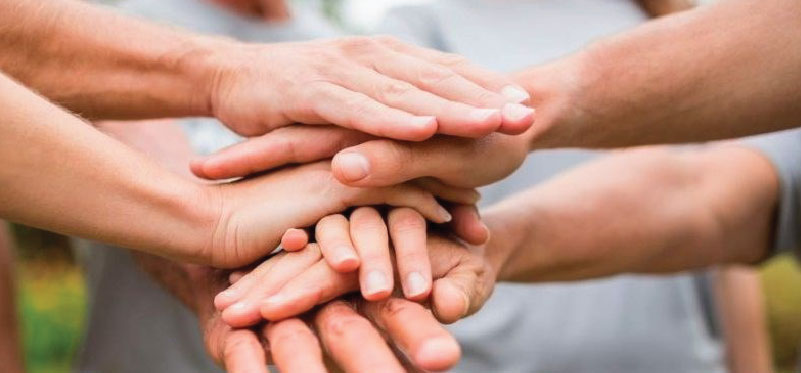 Our values 
Customer care – we are proud of the quality and speed of our services
Teamwork – we follow a code of ethics, we do not deceive with our actions and we keep our promises
Integrity - we are part of public life, we are interested in what is happening around us and we have an active attitude to the problems and needs of cities, regions, and communities.
Innovations are the strong foundations of our active corporate insurance approach.