Computer Security at Home Insurance
Surf the Internet faster, safer, and more convenient 
Take your Motor TPL Insurance online!
Online
The best way to save time is to take out an insurance online. We will deliver your policy for free directly to your location. It takes no more than 2 minutes to fill needed data. Give it a try!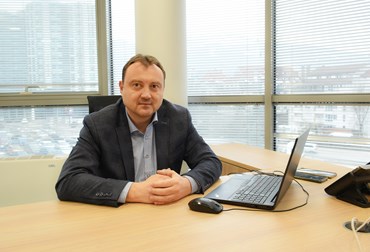 Marin Dimitrov, who joined the largest insurance company in Bulgaria in 2020, has held the position of Executive Director of ZK Lev Ins Ins, since March 2022. His main priorities are in the field of ...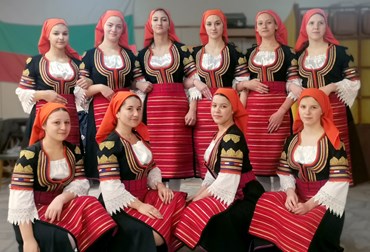 The largest insurance company in Bulgaria once again supported a social campaign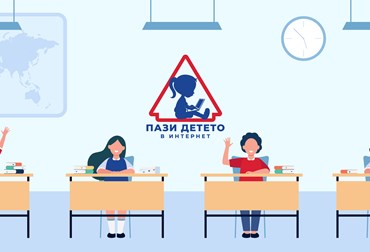 The cybersecurity expert Yavor Kolev, who is director of IT and Cybersecurity at Lev Ins, was a guest on NOVA News program Social Network. Together with the expert from the Ministry of Education and ...